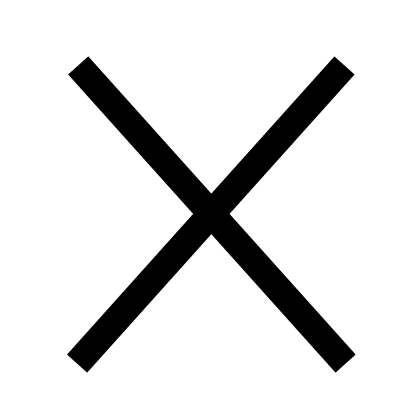 SHAME
The majority of teens surveyed reported feelings of shame, self-consciousness, and/or embarrassment about their periods. The following statistics reflect the negative sentiments that follow teens throughout their lives on what is typically a monthly basis, and are a foundation for increased emotional anxiety with numerous potential effects:
64% believe society teaches people to be ashamed of their periods
66% do not want to be at school when they are on their period.
80% feel there is a negative association with periods, that they are gross or unsanitary.
71% feel self-conscious on their period.
69% feel embarrassed when they have to bring period products to the bathroom.
57% have felt personally affected by the negative association surrounding periods.
the majority (51%) of students feel like their school does not care about them if they do not provide free period products in their bathrooms.
SOURCE:
State of the Period. The widespread impact of period poverty on US students. Commissioned by Thinx & PERIOD